In my first post I mentioned that I would be reviewing the Liz Earle Cleanse and Polish, a cult skincare product that has been taking the beauty world by storm ever since the company started in 1995. It is a 'one size fits all' product as the cleanser is suitable for all skin types and is made from lots of natural ingredients that nourish and cleanse your skin without leaving it stripped of natural oils.
In the past I swore by REN Ultra Moisture Cleansing Milk which is a fantastic product and I would definitely recommend it for dry skin but I fancied a change and I have only heard good things about the Liz Earle.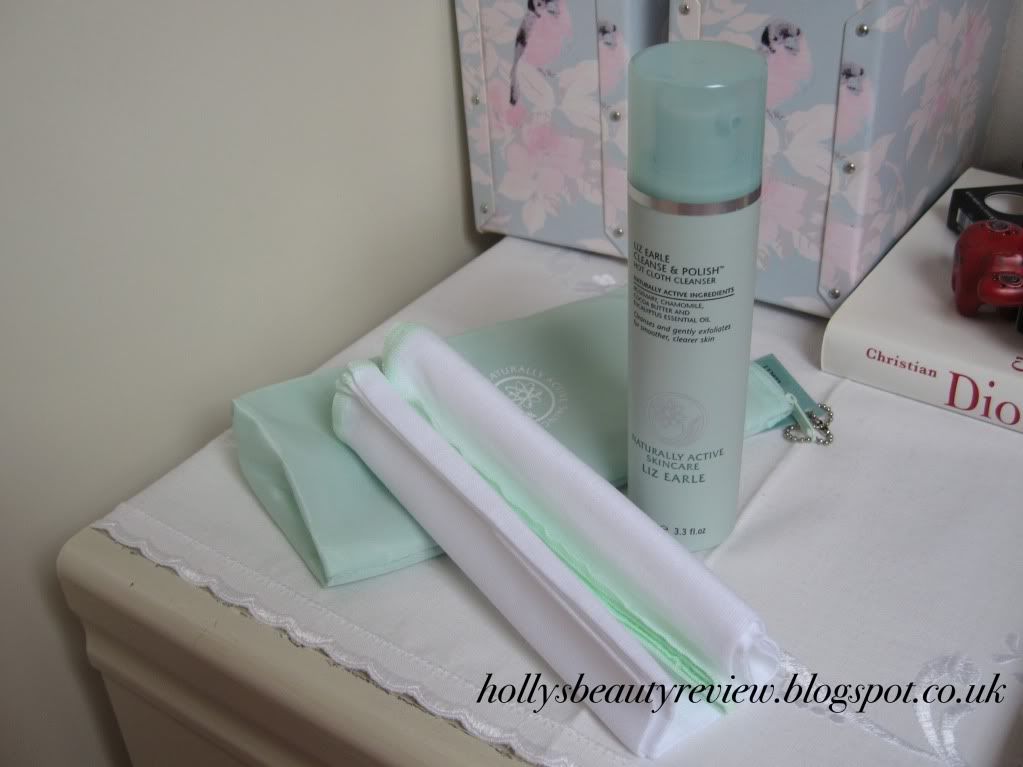 I purchased the starter kit which consists of 1 x 100ml pump cleanser and 2 x muslin cleansing cloths. In the UK this is priced at £14.25.
The idea of the cleanser is that it acts as a 2 stage skincare programme. You cleanse with the cream on dry (not wet) skin and then buff it off with the muslin cloth (steeped in hand hot water) which gently exfoliates the dead skin cells off your face. It can be used over your eyes, it does not hurt my eyes and I do have quite sensitive eyes from that point of view, and it removes most mascara's I own.
At night I like to do a double cleanse to make sure my skin is properly clean, and to do this you just take a small pea sized amount after you finish your first cleanse and repeat the process. In the morning I just single cleanse unless I was naughty and slept with my make up on (SHOCKER!!! not advisable)
I've noticed a massive improvement in my skin since using this product. It has most notably, balanced my skin because whilst having dry skin, I do occasionally get an oily T-zone, and this just does not happen for me now. It has also reduced any redness I have on my face, which can often be quite noticeable around my nose. My skin looks brighter and feels softer. So much so that I would consider going make up free during the day which is something I would never normally consider. I honestly don't have a bad thing to say about the product... I'm converted!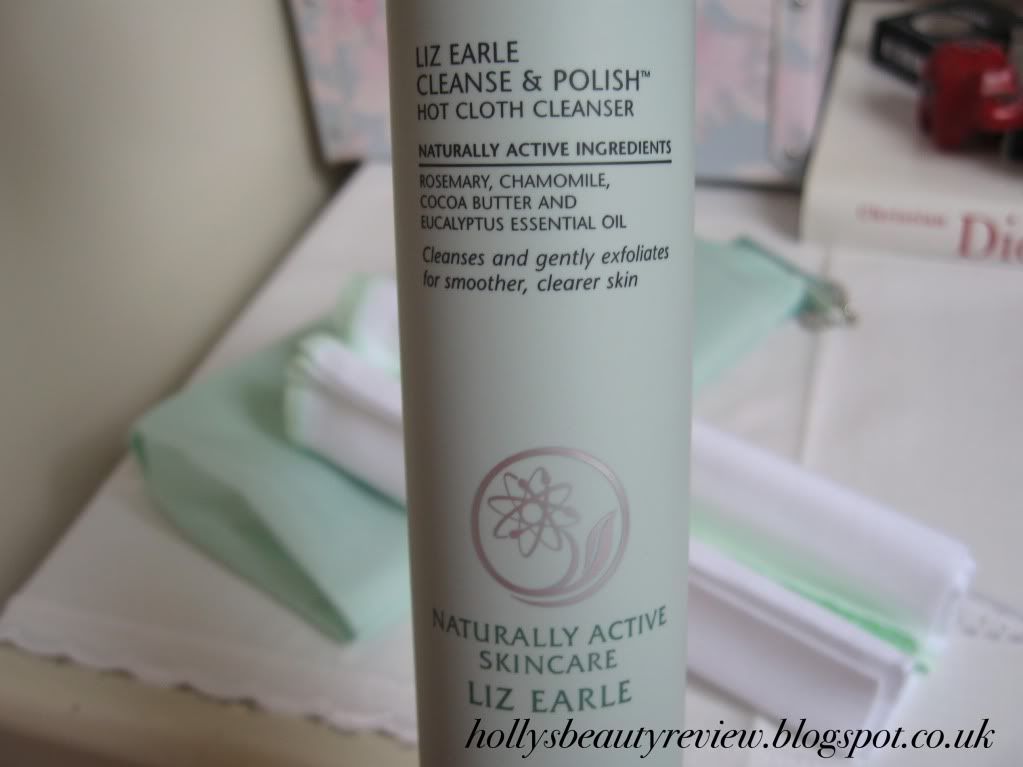 Any more questions? Pop them in the comment box below!